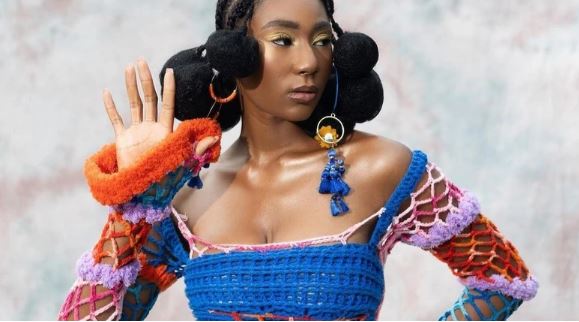 Nothing says I'm sexy and independent more than a woman in a top, skirt, or dress.
The crotchet trend is back in rotation, and we're here for it. It will be a favorite in 2022, we are not shocked at all.
This is why we think the crotchet trend is back.
It's Retro
There's definitely something antiquated and old-fashioned about crotchet outfits. It definitely reminds us of 1970s hippies who loved to play guitar and sing songs about peace.
It is rare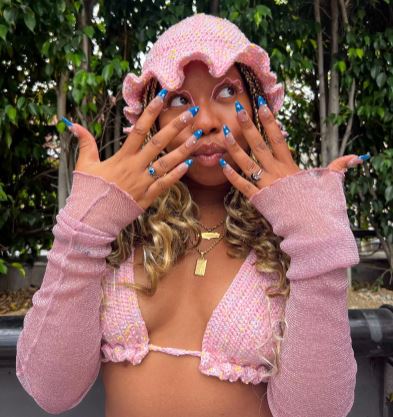 It is not found everywhere, perhaps because most of it is handmade. A person wearing a crotchet outfit instantly stands out from the crowd.
It's translucent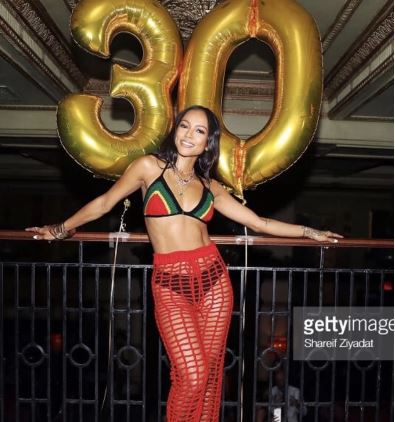 Crochet outfits create the illusion of nudity because there are so many holes in them. The truth is, whether it's a midi dress or a miniskirt, you probably look incredibly good in a crochet outfit — not sweaty hot, but you know what we mean.
We can't even close our discussion of crotchet designs without talking about Twitter and Instagram bad guys making these outfits. They have succeeded in commercializing these outfits with their beautiful but controversial photos.
All in all, crotchet outfits are a surefire way to look incredibly sexy.