Finding Love During The Holidays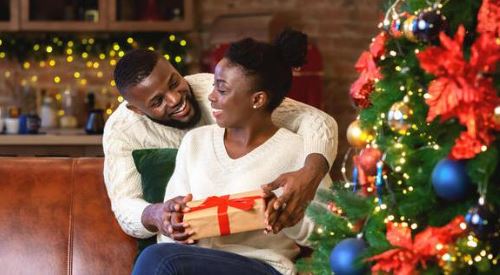 December, the month of love has officially arrived. Christmas and New Year get everyone in the mood for a holiday season.
The sky has a romantic atmosphere that brings everyone together.
Love blossoms at this time. It is believed that those who form relationships in December formulate strong and healthy bonds for the future.
This time is indeed magical and celebrates love. And so now is the perfect time to start looking for someone special.