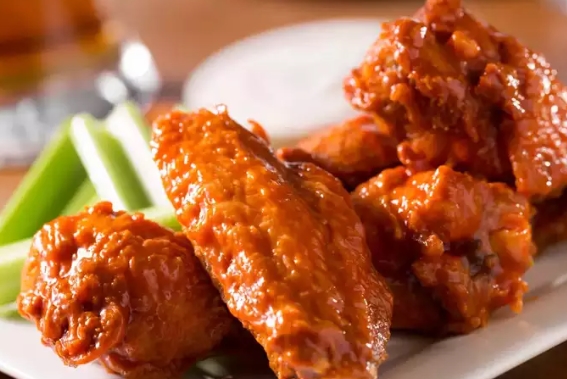 It's a holiday and party season when people enjoy the appetizers the most and what could be better than chicken wings?
It is one of the juiciest and tastiest dishes that can be prepared without fuss. Whether fried or baked, chicken wings are totally addictive and perfect for any occasion.
Depending on your taste buds, you can add flavors to your dishes such as chili, lemon honey mustard, and even chocolate.
In this article, we will share with you the easiest process to make crispy and delicious chicken wings.